Your Broker with a Side of

I believe that everyone has a purpose – your soul's purpose and that if everyone lived their soul's purpose, we'd have peace and harmony throughout the world – no war, no hunger, no poverty, only people valuing and respecting each other; encouraging everyone to live their most authentic life. It's my soul's purpose to help as many people as possible live their soul's purpose so that we can all live in peace and harmony. This may seem odd for a Realtor® since my job is to help you buy or sell a house, but for me the two go hand in hand. After ten years of being a Realtor®, I came to realize that the deeper, more spiritual aspect of why people live where they live is more important than square footage. So, I set out on a journey to understand what makes a home feed one's soul. I interviewed people who felt they lived in their Soul's Home® and people who felt that they didn't, to find out what differentiated them and what ingredients were important in making a Soul's Home®. Based on these interviews, my personal experience and conversations with people over the years, I developed Journey to Your Soul's Home®.
I've been engaged in real estate since 1988 as an auctioneer, broker/agent, landlord, investor, rehabber and bank asset manager. Licensed since 2003, I've worked on over 480 real estate transactions. They've been both single and multi-property sales running the gamut from commercial, residential, land, multi-family, and recreational ranging in price from $108 for a vacant lot in South Carolina to $7,155,000 for an assisted living facility in Connecticut.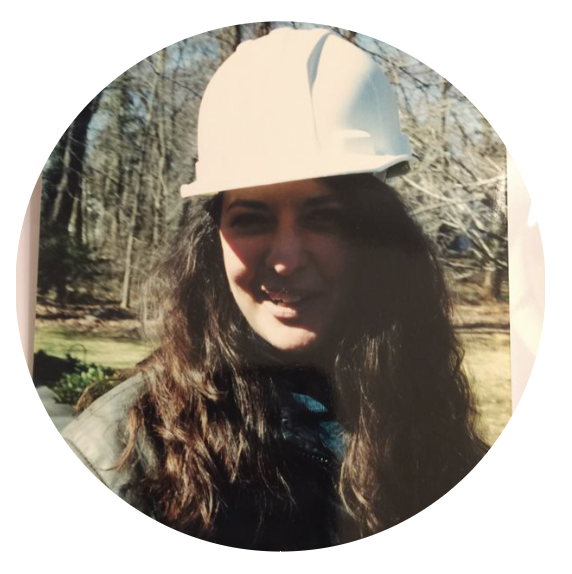 Prior to working in real estate full time, I was a construction project manager for a commercial general contractor in Washington, DC managing multi-million dollar contracts.
Before my construction career, I provided services to children in foster care, first as a direct care provider and later as a policy analyst and lobbyist engaged in improving the systems that address the needs of these vulnerable children and their families.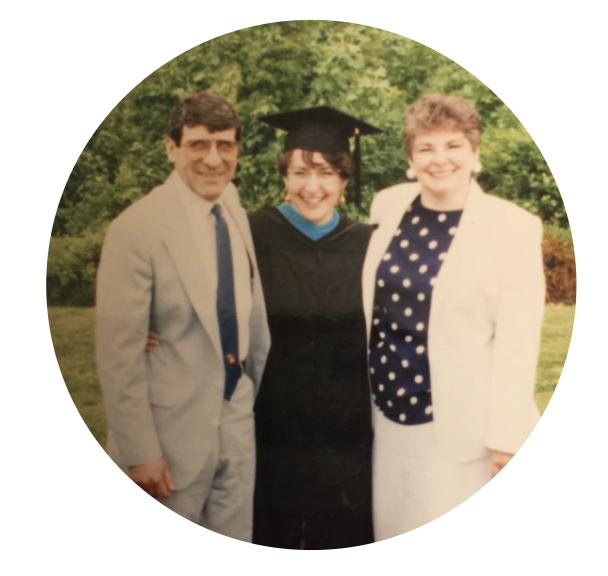 I earned a Bachelor of Arts in Psychology from the University of Virginia and Master of Public Administration from George Mason University. I hold three advanced professional designations in real estate: the Graduate Realtor Institute (GRI) and Accredited Buyer's Representative (ABR) from the National Association of Realtors and the Accredited Auctioneer, Real Estate (AARE) from the National Association of Auctioneers.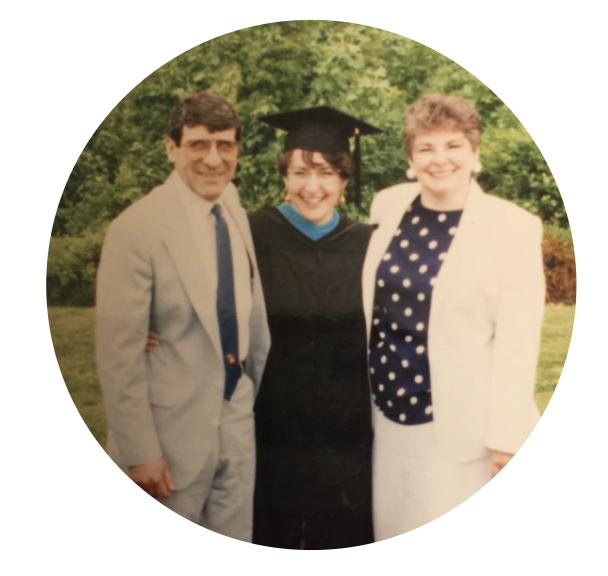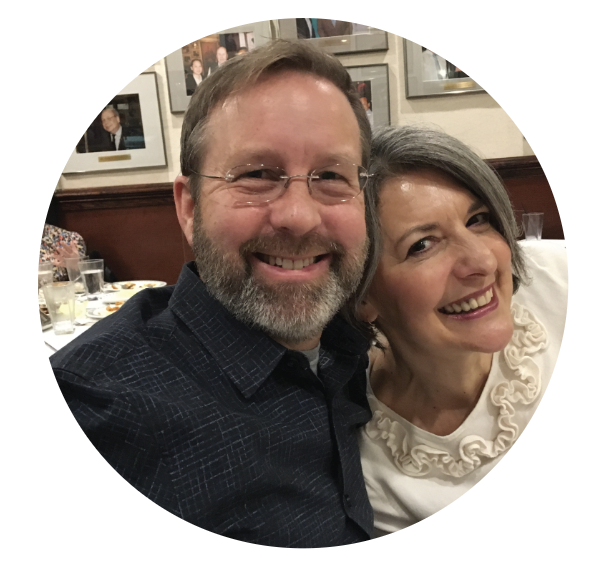 I married late but it was worth the wait! I'm hopelessly in love with my very supportive husband, Eric and fully embraced my role as step-mother to his 3 talented children. We enjoy skiing, biking, beaches and hiking when I take breaks from real estate.
We live in our Soul's Home® in Old Town North, Alexandria, VA. From our bedroom window, we have a great view of the Potomac River, National Monument and US Capital. The Mount Vernon Trail which runs along the river is at our doorstep allowing us to easily walk, run or bike into Old Town and DC. Mostly though, I use the trail to get to my favorite meditation spot at the river's edge. The other residents in our building welcomed us with open arms when we moved in and continue to invite us to events and outings.
WANT TO KNOW MORE ABOUT SUZANNE?