"I just can't thank you enough for finding me the perfect place to live! Every time I sit here and look out the window, I think of you… thank you!!! Seriously, I never want to go out… I love being here!"
Susan S.
"Suzanne, I am so grateful for your guidance through this process. Because of you, I realized I wasn't ready to sell my house. Because of you, I found a great designer. Because of you, I will have great joy in my living situation. Thanks so much!! I so much appreciate what you have done."
Jim K.
"Just wanted to thank you for the session this week. It will help me so much and it is already helping me. I really love and feel comfortable with this soulful home approach. It isn't simply a transaction but a life approach. I really feel so much more comfortable about it. And, I'm understanding why I'm at this point in my life."
Kasia K.
"Suzanne Hanger, Realtor® extraordinaire, makes each of her clients feel like they are the only one. Suzanne is focused, resourceful, and optimistic. Sensitive to the dynamics of personal change, Suzanne has developed an innovative procedure that helps her clients discover the attributes of their "Souls Home®" a place personified by peace and harmony.   
 

Connect with her and be delighted.

"
Author, Talk Show Host, Inspirational Speaker 
"In the midst of dealing with water damage to 2 homes and resulting allergies to building products and chemicals, etc., my husband and I kept hitting roadblocks and delays in our search for "our Soul's Home

®

." Finding Suzanne and her unique business was indeed a miracle. She is a gifted intuitive and caring coach, as well as a real estate pro. After completing her custom assessment and meeting with her, Suzanne illuminated our priorities and inner longings for our lifestyle wishes, and identified desired home models for us, with careful attention to our health needs and financial comfort level. We now have the gifts of clarity, renewed hope, and confidence in our new action plan! I am confident that her wisdom and guidance will quickly lead us to the home that will indeed nurture our souls and restore our serenity. We are ever grateful and highly recommend this outstanding service!"
Gail McMeekin, Creative Success, LLC
Passionate Mentor/Coach to Creative Professionals Cape Cod, Massachusetts 
"Have to tell you what an amazing experience the Souls Home

®

Alignment Plan is. I can't thank you enough. It is just what I needed at this point in my life's journey. I am feeling comfortable with my current path."
Andy F.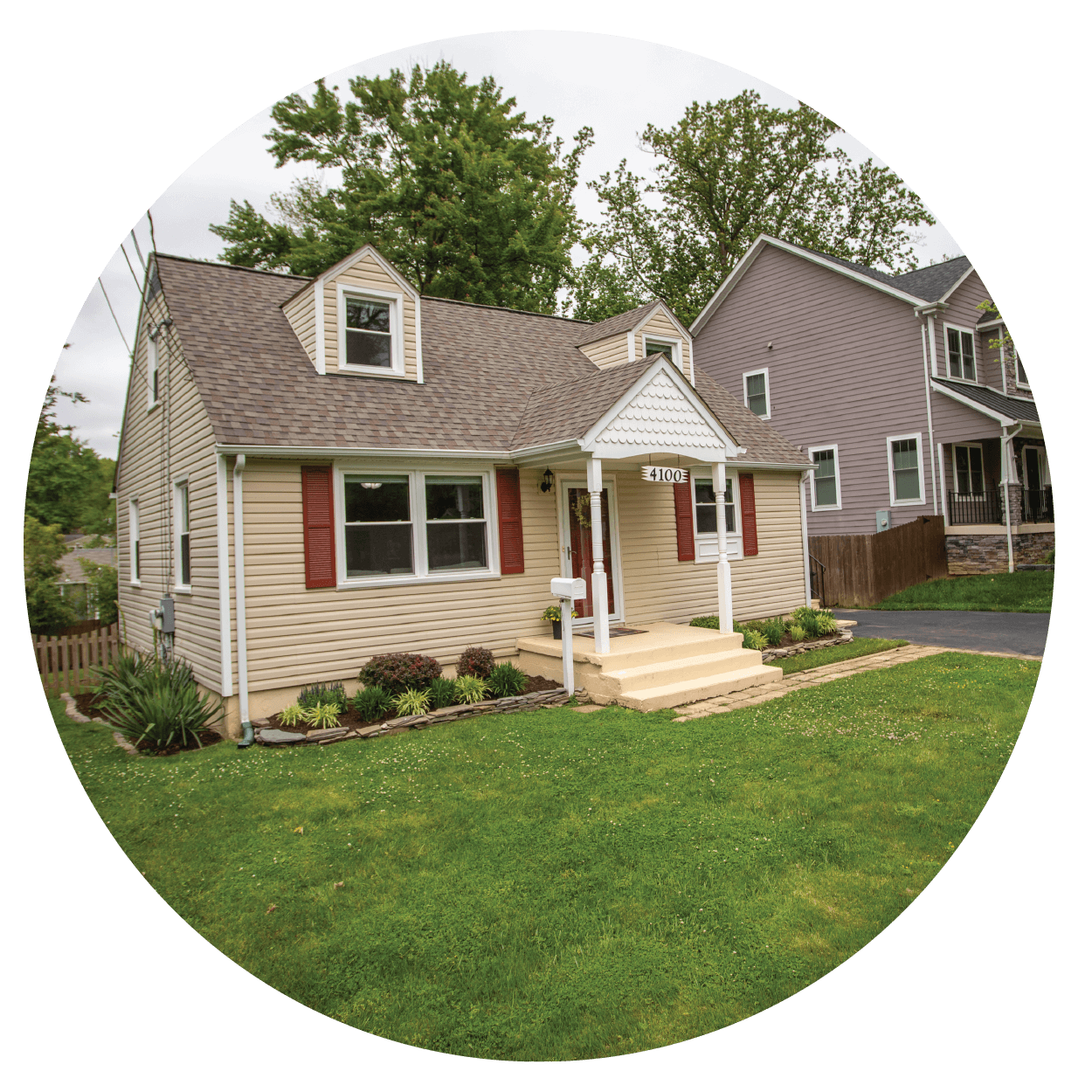 SOLD:
6.6% Over Asking Price 
6 Offers 
29 Days: Listing to Closing 
PURCHASED:
Winner of Competitive Bid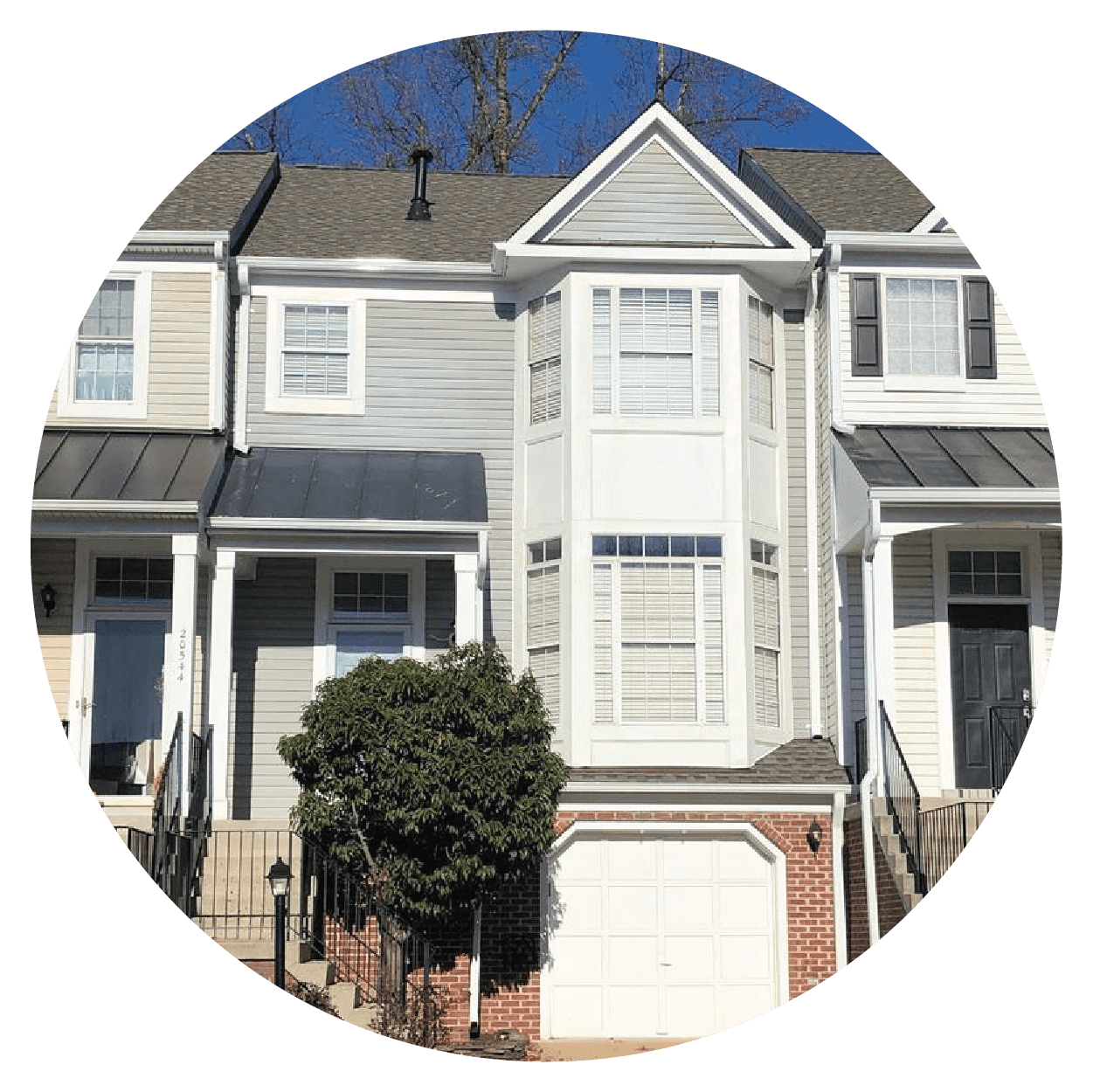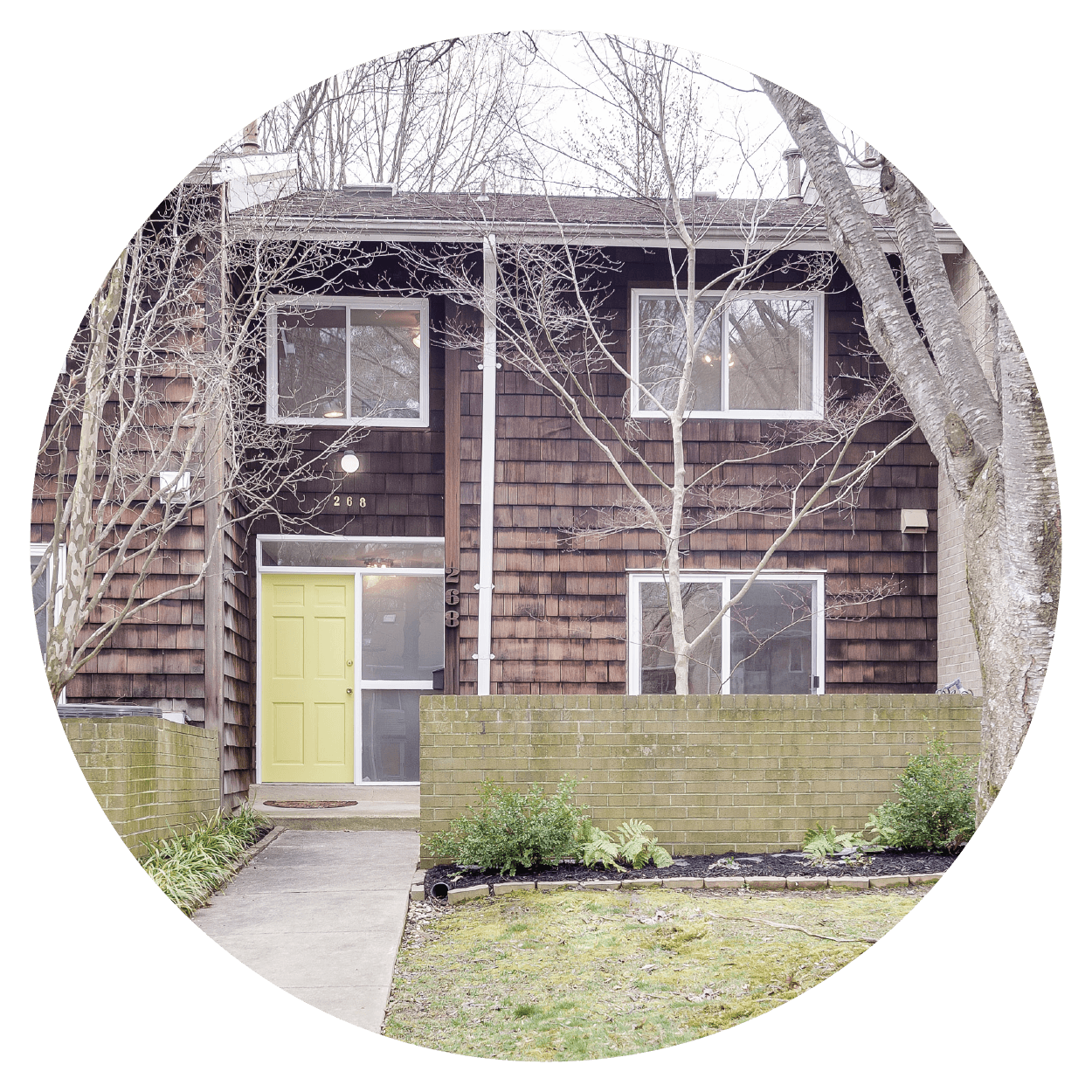 SOLD:
13% Over Asking Price 
14 Offers 
33 Days: Listing to Closing 
PURCHASED:
Negotiated 5.6%
Under List Price