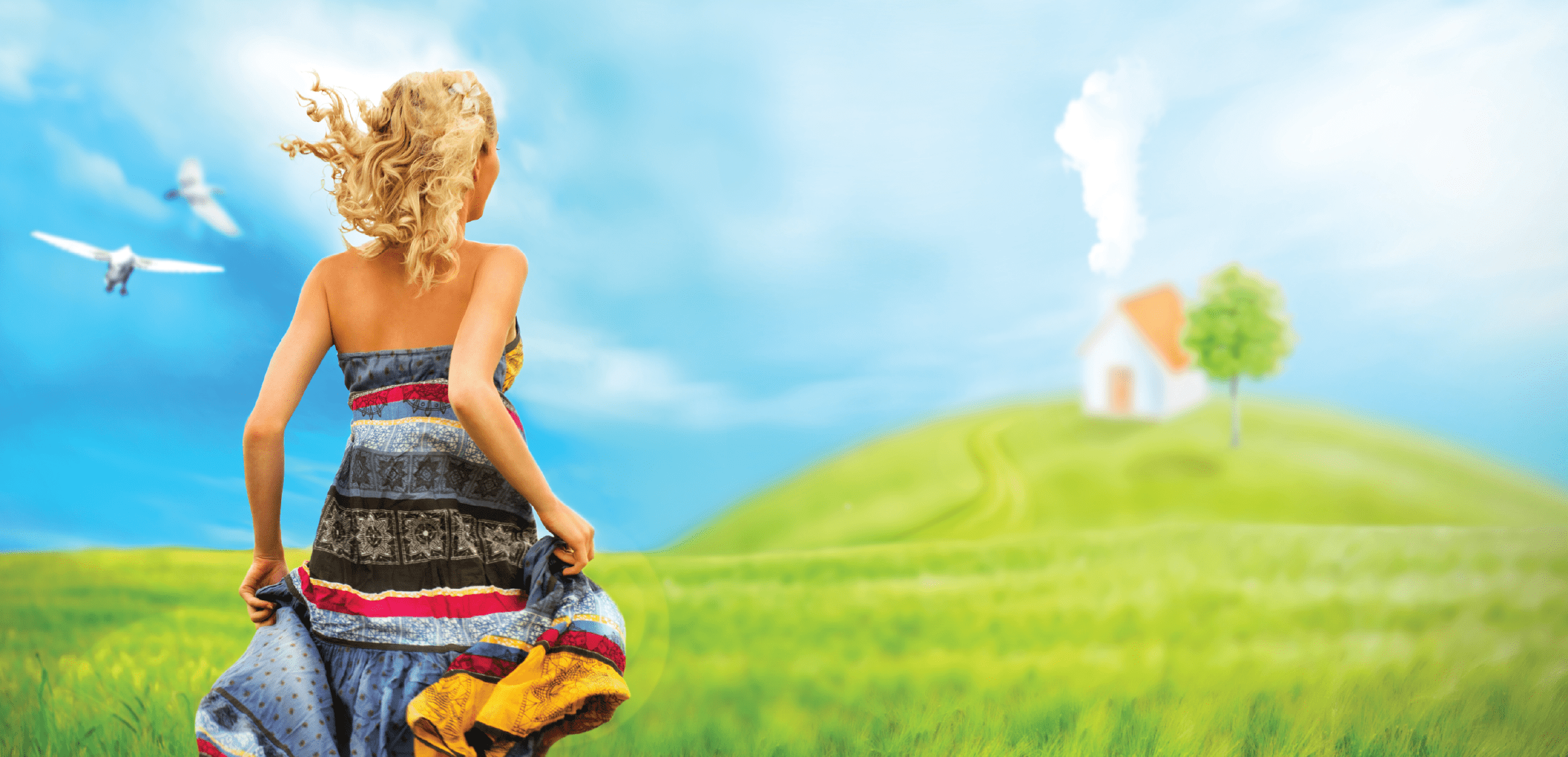 I show you how to let your soul be your home finder.
It's not for everyone, and that's o.k.
Is it for you? Whether it's your 1st or 50th home purchase, the Journey to Your Soul's Home® may be for you if you're feeling:

Defeated by the thought, "I can't afford the home I want."

Troubled by changes in your life and need to buy a house, but it's not possible now.

Stuck waiting until _____________________ (you're married, your children leave, you make more money, your parents pass etc.) before you buy a house, but it hasn't happened and your antsy.

Reluctant to buy a home because it might not work for others in your life.

Skeptical about buying a house because you may not sell your current home in time.

Discouraged by searching for houses to buy but coming up empty handed.

Daunted by all there is to do and consider throughout the home buying process.

Yearning for more than X bedrooms, Y bathrooms and Z Square Feet – you want the home you buy to feed your soul.

Ready to buy a home and would love to use the home buying process as a spiritual journey.
The Journey to Your Soul's Home® will shed light on the spiritual purpose of your move and your soul's path through the home buying process.

FOLLOW THESE STEPS TO YOUR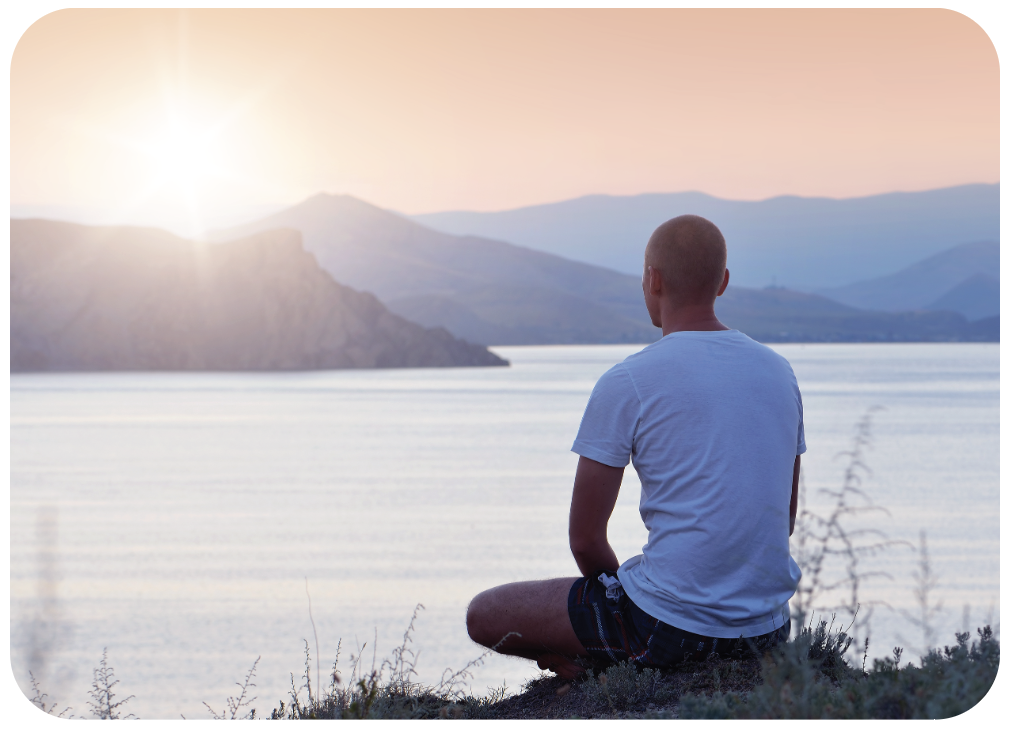 We'll start with a one-on-one session to get clarity about where your soul wants you to be and how to get there. I call this your Soul's Home® Alignment Plan.
We'll do "soul sessions" throughout the process whenever we feel stuck and in between each step.
Step 2: Align Money and Soul
Let's talk about money. We won't just take the sales price the bank says you can afford and call it a day. We may lower that number to be sure your home costs will leave you enough to feed your soul in other ways. But never fear – I'm confident we can find your Soul's Home® within your soul's budget.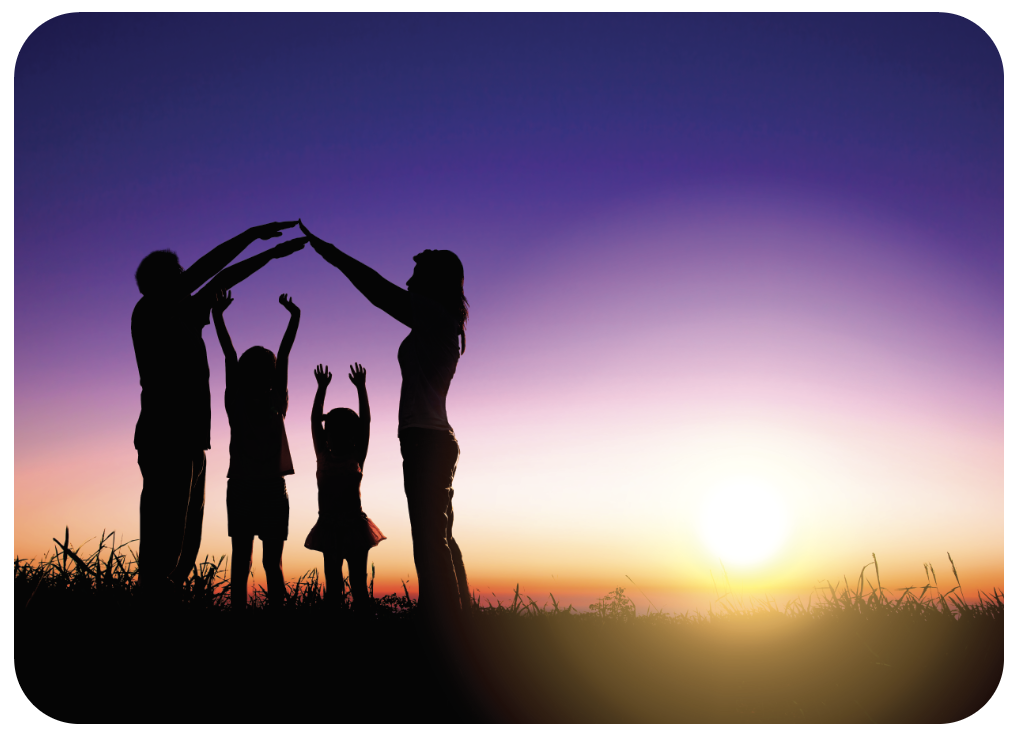 We'll check in with your soul to set intentions for the house, timing and logistics.
The Soul's Home® Alignment Plan will guide us to the most important ingredients for feeding your soul.
To fine tune your vision, we'll explore possible homes and communities.
When the timing is right and vision is clear, we're ready to let your soul lead us to your Soul's Home®.
As we tour each home, we'll tune into your soul for feedback until we hit the nail on the head.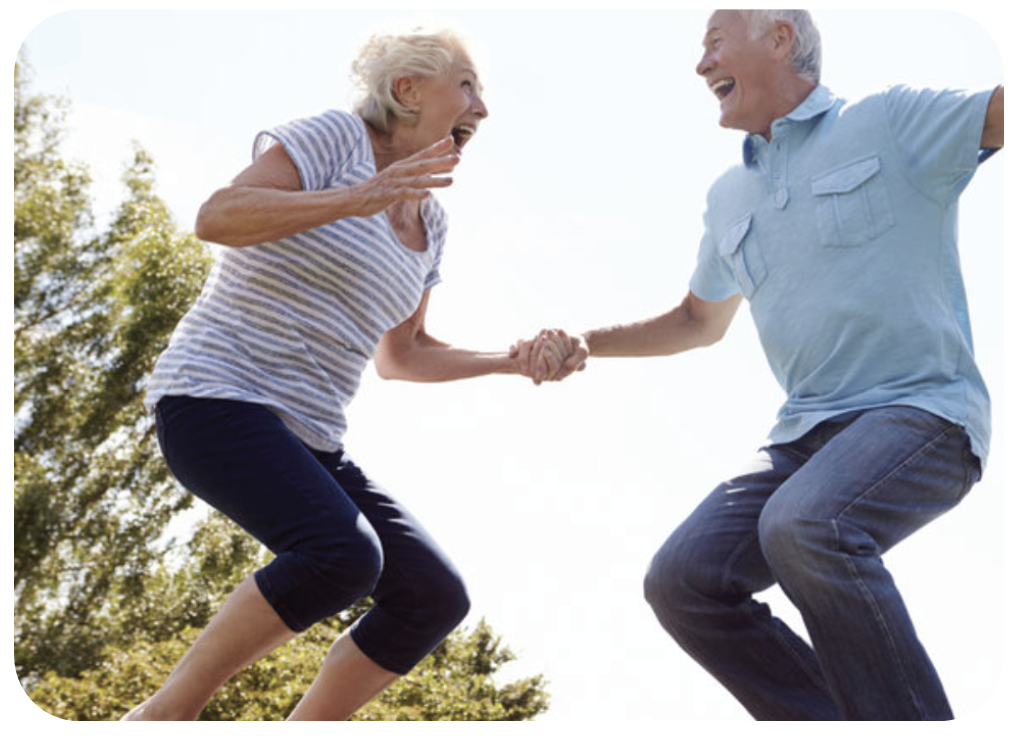 Step 5: Soulful Negotiations
When you've found your Soul's Home®, I'll contact the Seller's agent to get any helpful information for crafting an offer. We'll consider pro's and con's of potential offer terms in the context of your soul's needs, the Seller's needs and current market data.
The decisions are yours. My job is to make sure you understand the possible ramifications of each decision and help you tune into your soul's guidance. My style is to find win-win solutions via understanding both sides.
Ultimately, the goal of the negotiation is to get you your Soul's Home®.
Even after you have a contract, buying a home can be a complicated and stressful process.
In addition to the standard technology and consistent follow up that Realtor's® use to simplify the process for you, we'll continually check in with your soul for guidance on how to remain in your Soul's flow.
The paperwork, tasks and decisions may feel overwhelming at times but I'll be with you every step towards that happy day when you have the keys to your Soul's Home®.
Need help finding a home that
"
I just can't thank you enough for finding me the perfect place to live! Every time I sit here and look out the window, I think of you… thank you!!! Seriously, I never want to go out… I love being here!
Susan S.
"
Suzanne, I am so grateful for your guidance through this process. Because of you, I realized I wasn't ready to sell my house. Because of you, I found a great designer. Because of you, I will have great joy in my living situation. Thanks so much!! I so much appreciate what you have done.
Jim K.
"
Just wanted to thank you for the session this week. It will help me so much and it is already helping me. I really love and feel comfortable with this soulful home approach. It isn't simply a transaction but a life approach. I really feel so much more comfortable about it. And, I'm understanding why I'm at this point in my life.
Kasia K.
" In the midst of dealing with water damage to 2 homes and resulting allergies to building products and chemicals, etc., my husband and I kept hitting roadblocks and delays in our search for "our Soul's Home." Finding Suzanne and her unique business was indeed a miracle. She is a gifted intuitive and caring coach, as well as a real estate pro. After completing her custom assessment and meeting with her, Suzanne illuminated our priorities and inner longings for our lifestyle wishes, and identified desired home models for us, with careful attention to our health needs and financial comfort level. We now have the gifts of clarity, renewed hope, and confidence in our new action plan! I am confident that her wisdom and guidance will quickly lead us to the home that will indeed nurture our souls and restore our serenity. We are ever grateful and highly recommend this outstanding service!
Gail McMeekin, Creative Success, LLC
Passionate Mentor/Coach to Creative Professionals Cape Cod, Massachusetts