Sell Your House Not Your Soul℠
Isn't that a bit too dramatic?
Well "yes" and "no".
This process is about following the guidance of your soul when it comes to selling your home. If you're not listening to your soul, some would say you are selling your soul.
Believe me! I've heard enough horror stories from people who sold their souls in the process of selling their house.
Here's how we'll approach the selling process so you don't end up being one of them:
Step 1: Hear Your Soul
We'll start by using the Soul's Home® Alignment Plan to get clarity about where your soul wants you to be and how to get there.
We'll do "soul sessions" throughout the process whenever we feel stuck and in between each step.
Step 2: Make a Plan
We'll mix what feeds your soul with current market conditions. By blending strategies from the four selling methodologies we'll craft a plan that best resonates with your soul and attracts a new owner who can call your home their Soul's Home®.
* From 2017 NAR Profile of Home Buyers and Sellers
Step 3: Show You The Money
The burning question for most sellers is, "How much can I get for my house?"
While we'll certainly address this question through the traditional Comparative Market Analysis (CMA), we'll also tune into your soul to align your pricing strategy with your soul's purpose.
Step 4: Let It Go
In this step, we'll start saying "Good Bye" to your house and prepare it to "Sell Itself."
The condition of your home, your soul's purpose, the selling methodology and pricing strategy will determine the amount and type of work needed to prepare your home.
We'll consider a pre-listing home inspection, professional staging, do-it-yourself projects and contractor improvements. Ultimately, our goal is to quickly attract a buyer who will consider your house to be their Soul's Home® and pay a price acceptable to you.
By using an intentional process you'll not only prepare your home for sale but also make sure you're spiritually, emotionally and practically ready to let go.
Step 5: Lights! Camera! Action!
Our aim is to get as many potential buyers to come through your house as possible.
To maximize exposure, we'll use photography, video and descriptions designed to touch the soul of potential buyers and make your house a "must see."
Step 6: Soulful Negotiations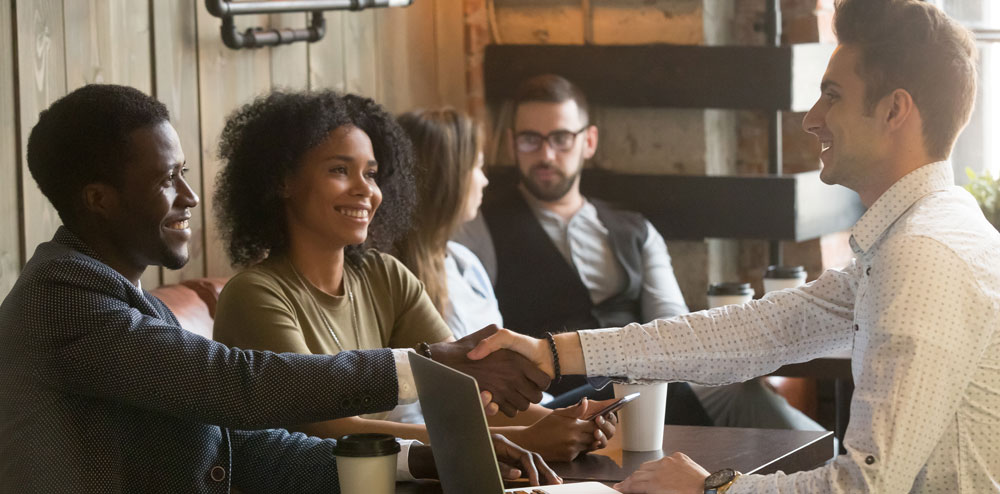 The first five steps lay the foundation
for negotiating with soul from a position of strength. Once we have an offer or offers, I'll investigate and evaluate the proposed funding and offer terms and work with the Buyer's agent(s) to maximize the advantages to you.
The decisions are yours.
My job is to make sure you understand the possible ramifications of each decision and help you tune into your soul's guidance. My style is to find win-win solutions via understanding both sides. Ultimately, the goal of negotiation is to get you as close to your Soul's Home® as possible.
Step 7: Soul Moves℠
Even after you have a contract, selling a home can be a complicated and stressful process.
In addition to the standard technology and consistent follow up that Realtors® use to simplify the process for you, we'll continually check in with your soul for guidance on how to remain in your soul's flow to the closing table and beyond.
If you'd like help selling your home, not your soul, please click below to contact me. I'd love to hear about you!"